Low intensity or "cold" laser is a form of intense light therapy using various frequencies and wavelengths that promote positive
physiologic changes within cells that support healing and reduce or eliminate pain. The laser enhances healing of wounds, burns and treats acutely inflamed joints.
A relatively new branch of medicine, the Class IV Laser delivers a large amount of light energy into your companion's body. When it interacts with damaged cells, healing is accelerated and pain virtually eliminated. Your pet will receive instant relief of pain, inflammation and swelling associated with soft tissue injuries, trauma, surgery and chronic everyday disorders.
The Companion Therapy Laser system provides a non-invasive modality that initiates numerous physiological and biological processes. In summary, it stimulates the animal to heal itself. What other therapy provides this scientifically proven ability?
As our best friends age, recover from trauma or surgery, or simply need relief from everyday aches and pains, this advanced technology offers: Drug-Free, Surgery-Free, Pain-Free relief.
What conditions can Laser Therapy help with?
Pain Relief
Wound Healing
Arthritic Conditions
Intervertebral Disc Disease
Pyotraumatic Dermatitis
Post Surgical Pain Relief
Degenerative Joint Disease
Lick Granulomas
Degloving Injuries
Dermatological Conditions (Skin rashes, infections, etc.)
Periodontal Disease and Gingivitis
Otitis Conditions (Ear Infections, Aural Hematomas, etc.)
Top 10 Biological Effects of Laser Therapy
Further Reading….
Laser Therapy – Putting Shine on Golden Years
Laser Therapy – Speedier Recovery for ACL Surgeries
Laser Therapy – Laser Sheds Light on Treating Elderly Animals
______________________________________________
In Our Rehabilitation & Fitness Center: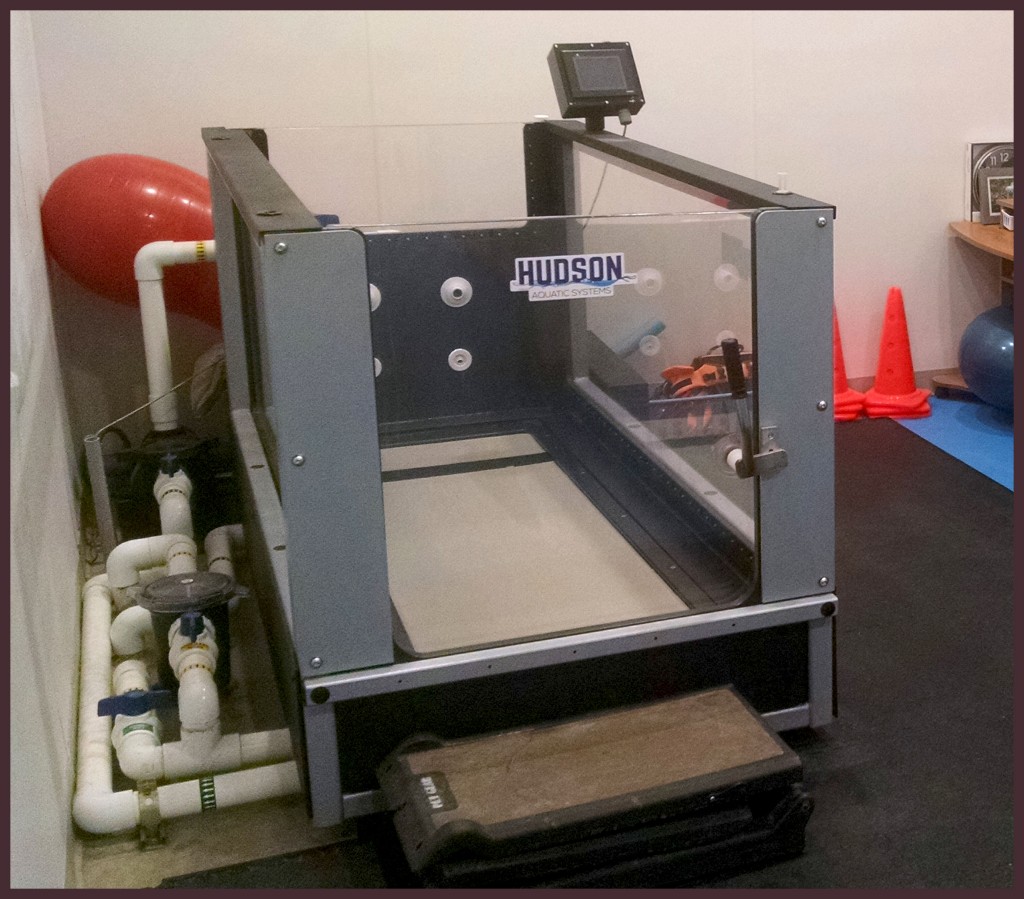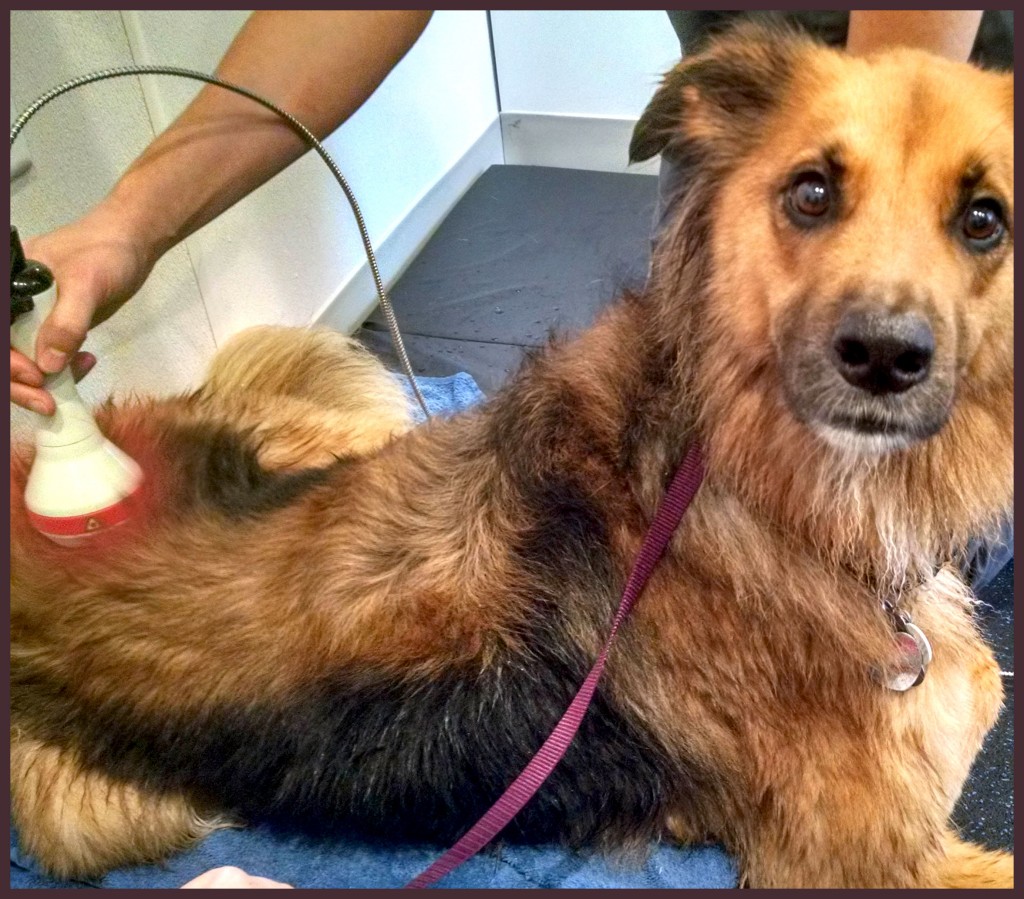 Therapeutic Class IV Laser Therapy
Intelect Vet Unit for Electro-Stim, Therapeutic Ultrasound, Combined E-Stim and Ultrasound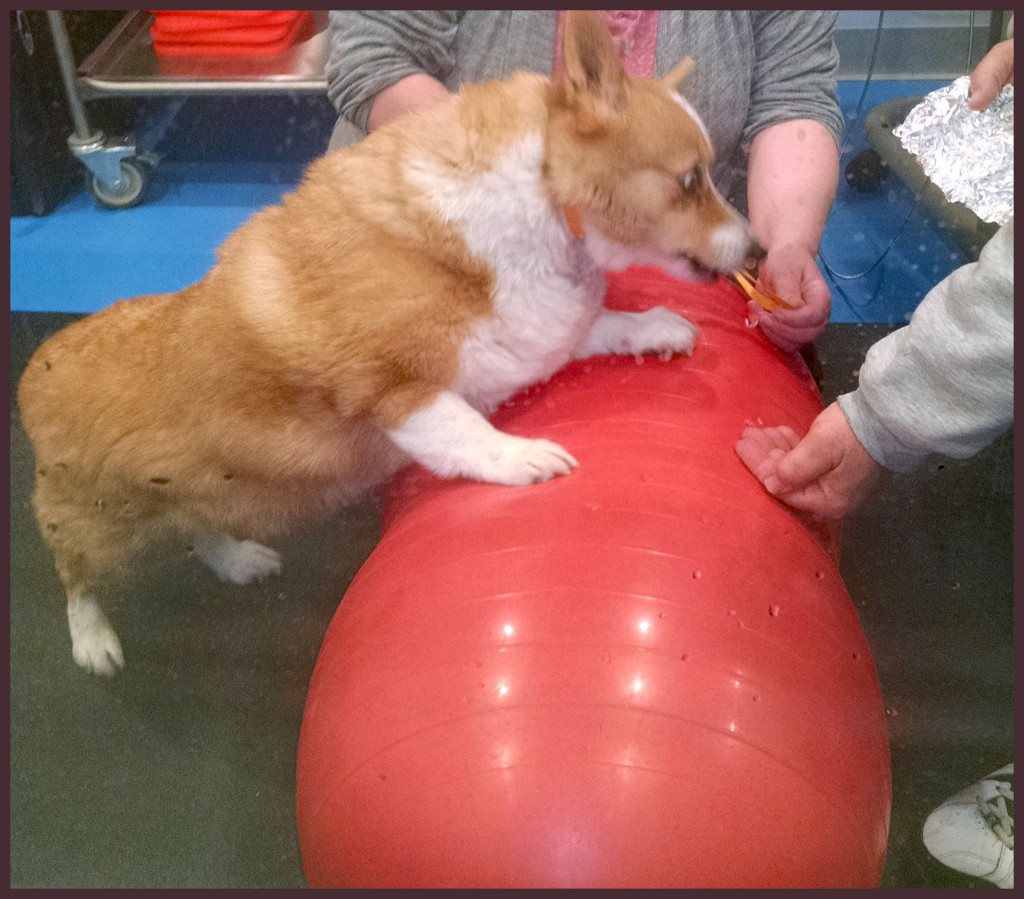 Physiotherapy – Peanut Ball, Balance Board etc. (Page coming soon!)