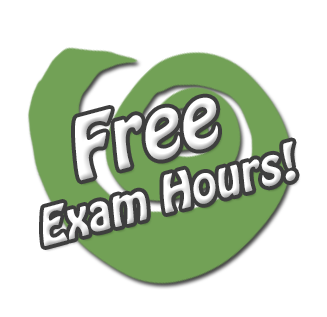 Wellness Clinic hours are temporarily Tuesday & Wednesday between 2-4pm and Saturday between 11am-3pm! Receive a FREE Physical Examination* by one of our experienced doctors!
*Free with purchased service (ie: nail trim, vaccination, heartworm, lyme or fecal testing, etc. Dogs & Cats ONLY!)
Call us at 518-893-6228 to schedule an appointment for your pet!