Pet Services
Looking for veterinary services in Greenfield Center?
Greenfield Animal Hospital offers a wide range of veterinary services for pets in the following areas:
Pet wellness and vaccination programs to prevent illnesses
Animal medical services for diagnosing and treating health conditions
Pet surgery including spay and neuter, mass/lump removals, exploratory, cesarean sections & many more!
Pet dental cleanings, treatment and products to avoid serious dental diseases and internal organ stress
Fully stocked pharmacy for all your pets preventative and medical needs
And many more!

We are a full-service veterinary center offering the highest quality comprehensive medical care and client services in an atmosphere your pets will actually enjoy! Our caring and compassionate staff's top concern is your pet's health. We provide individual care tailored to your pet's specific needs!
Located just minutes from Saratoga Springs, Greenfield Animal Hospital provides Emergency and Urgent Care, wellness exams and vaccinations to advanced diagnostics and surgical procedures including board-certified orthopedic surgery and encompasses Eastern and Western approaches for some of the most progressive medicine in the area.

Temporarily every Tuesday & Wednesday between 2-5pm and every Saturday between 11am-3pm we hold our Wellness Clinics! FREE Physical examinations with purchase of any service (such as vaccination, nail trim, heartworm or fecal testing, labwork, etc). Dogs & Cats ONLY! -$49 Savings!
Appointments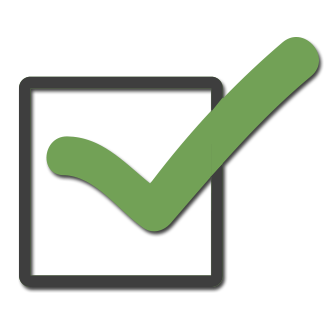 Appointments can be scheduled by phone or by email at 518.893.6228 / info@greenfieldvets.com. During the time being we are only seeing pets by appointments only. All records can be faxed with pets/owners name clearly stated directly to us at 518.893.6227 or emailed to info@greenfieldvets.com prior to any appointment.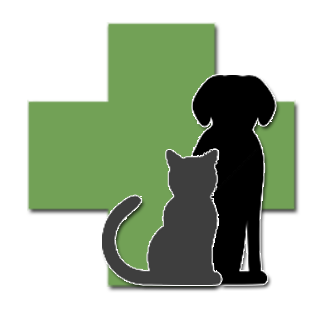 Annual Pet Health Plans to help cover costs of physicals, vaccinations, heartworm and fecal testing and recommended labwork, including discounts on products and services up to 15%! Dogs & Cats only!
If you're ready to see our expert veterinary team in Greenfield Center, call Greenfield Animal Hospital today!.