Acupuncture
Form of non-invasive healing based around bio-energy or Qi; Serves to unblock Qi energy or blockages of nerves, allowing better flow through the spine to the rest of the body and to internal organs! Not only does this help alleviate pain and inflammation and muscle tension, but also improves overall health and boosts immune system which aids in self-healing. Can Acupuncture help the overall wellness of your pet?
  ———————————————————————————————
Laser Therapy
Initiates numerous physiological and biological processes using light energy that stimulates the tissue to heal itself. Used for many conditions such as wound/skin healing, arthritis, hip dysplasia, ACL tears, post-surgical pain relief, gingivitis and even chronic ear infections.
  ———————————————————————————————
Chiropractic Adjustments
Similar effects to Acupuncture by a different modailty. Returns proper structure and alignment to the musculoskeletal system. Even subtle changes or subluxation can affect the nervous system, local muscles, joints and even distant organs, glands and body functions.
  ———————————————————————————————
Glucosamine, Chondroitin with MSM Supplements
Helps to strenghthen and cushion your pets joints to prevent degeneration while rebuilding any vital cartilage lost due to arthritis. Glucosamine replenishes and lubricates joints; Chondroitin strengthens and decreases the break down of cartilage; MSM is a natural anti-inflammatory to help ease any aches and pains associated with joint disease and arthritis. All in an easy to give daily chewable your pet will love!
 ———————————————————————————————
Fish Oils / Omega 3-6-9 Fatty Acids
Lubricates joints and helps fight inflammation, inside and out. Aids in nerve and brain function and helps keep hearts healthy!
______________________________________________
In Our Rehabilitation & Fitness Center: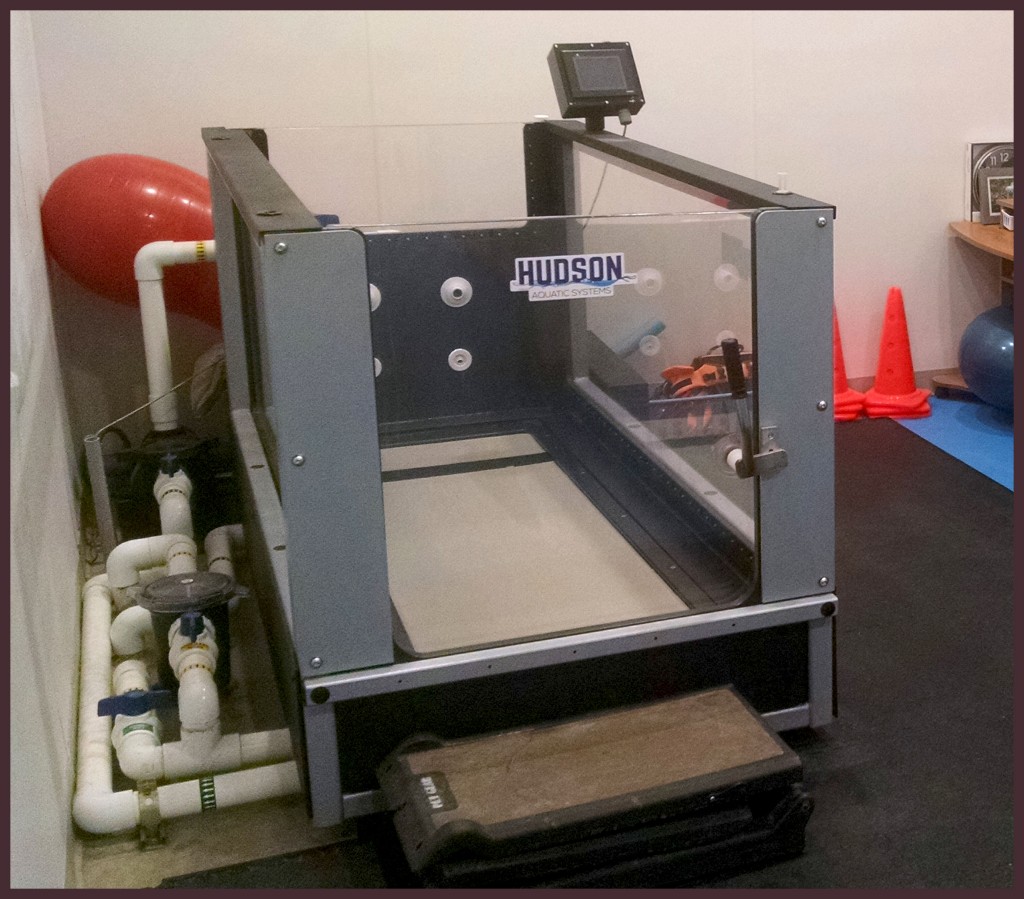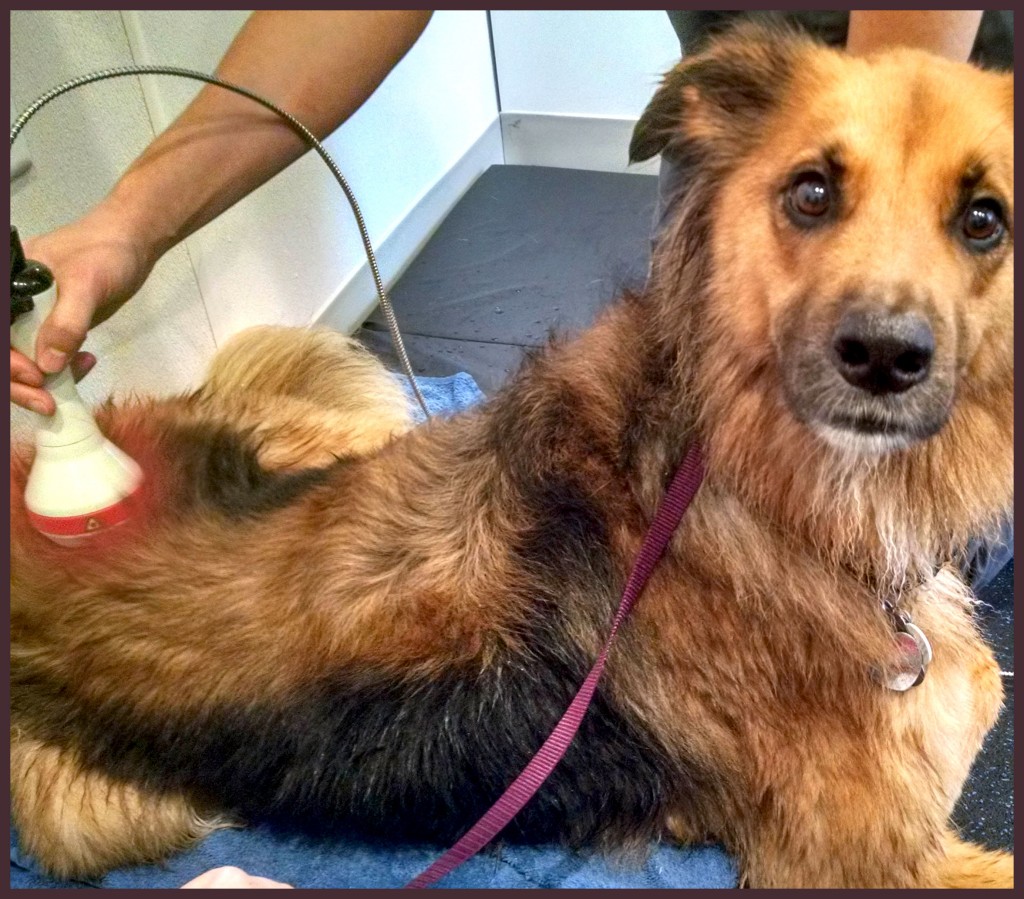 Therapeutic Class IV Laser Therapy

Intelect Vet Unit for Electro-Stim, Therapeutic Ultrasound, Combinded Stim and Ultrasound, & Laser Therapy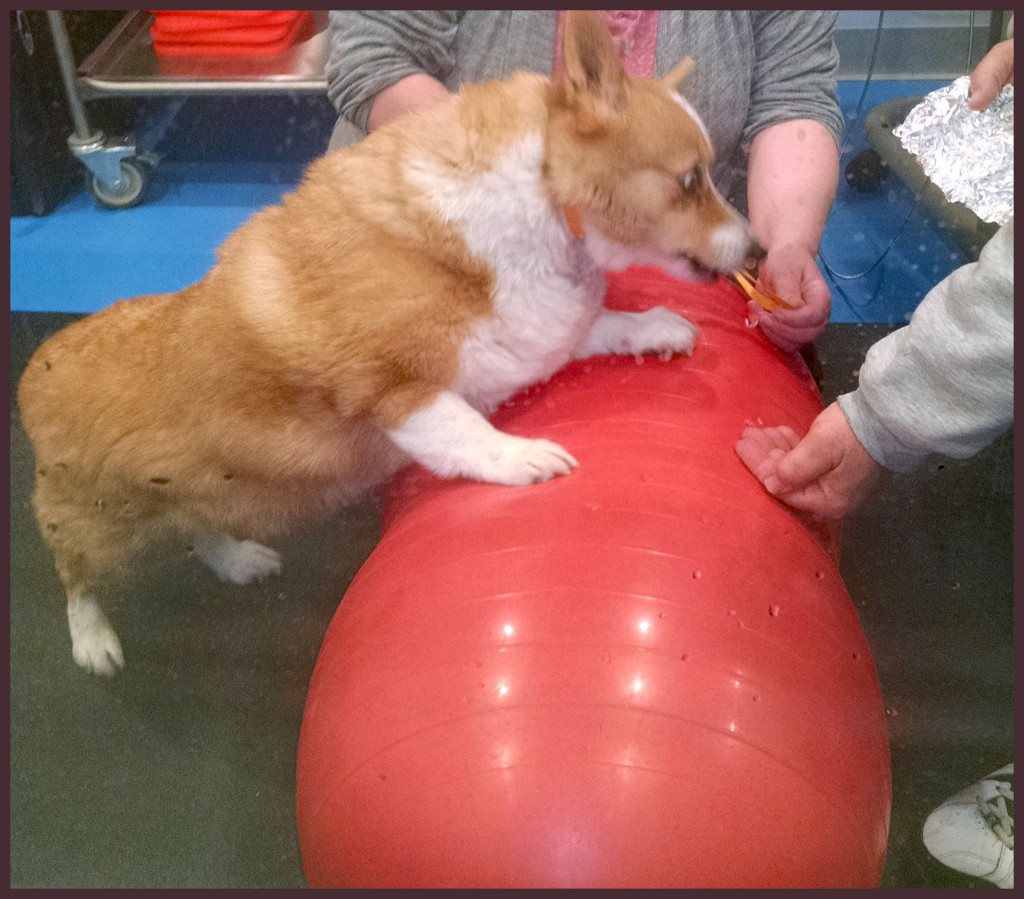 Physiotherapy – Peanut Ball, Balance Board etc. (Page coming soon!)